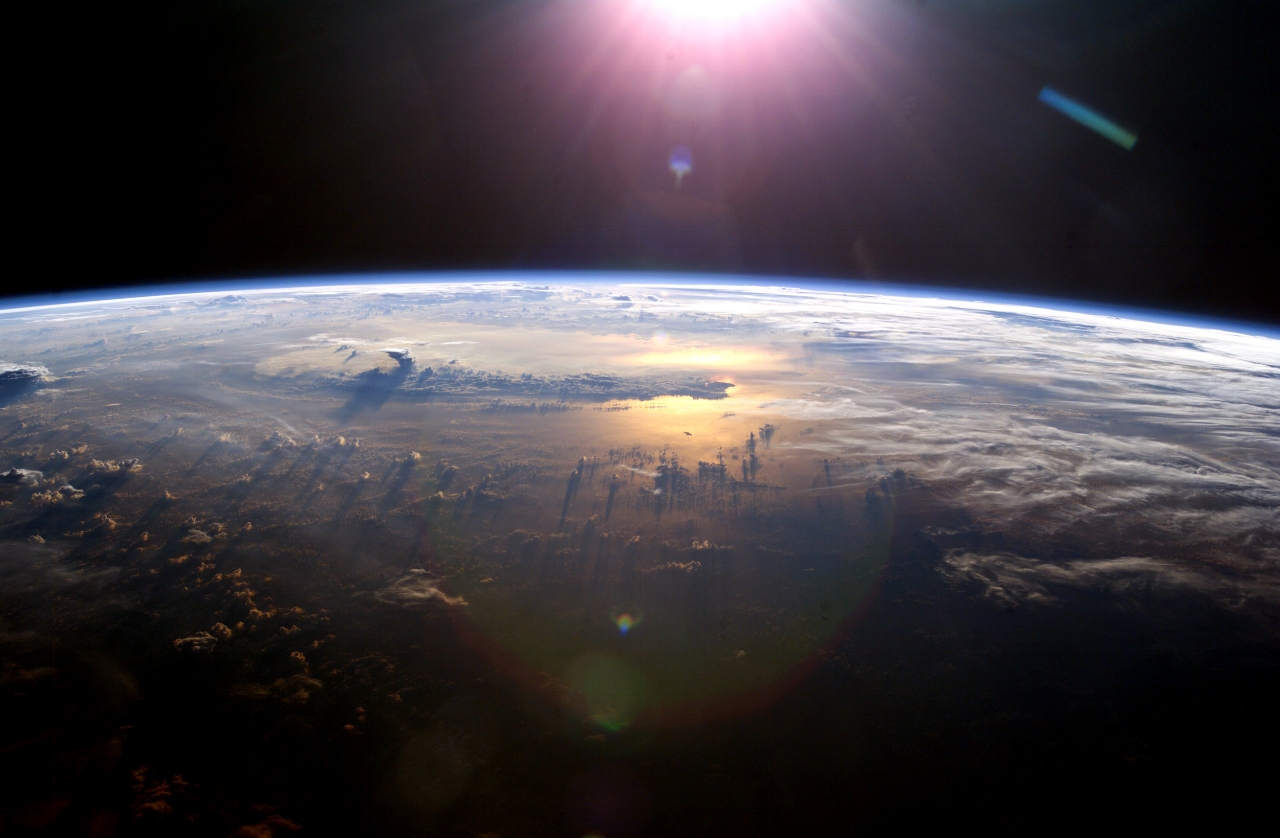 Any sufficiently advanced technology is indistinguishable from magic
Singapore's Leading Proprietary Trading Firm
Philosophy
Technology and automation is at the heart of Genk Capital's trading. Yet, we also believe that trading is both science and art.
The Science
Our strategies are driven by data and facts. We adopt an uncompromising attitude towards intellectual rigour and test each of our hypothesis meticulously. We only trade with a quantifiable edge by developing quantitative models, exploiting pricing inefficiencies and taking calculated risks. Our trades are supported by well written and reliable algorithms that can execute at high frequency with low latency.
The Art
The problems that we need to tackle are often not well defined initially. They rarely have clean and "closed form" solutions. Though clear and logical thought is necessary, imagination is certainly helpful when working with a huge set of unknowns. When approaching new and complex problems, creativity in the selection of datasets and variables can sometimes produce surprisingly insightful results.
Our Team
Genk Capital embraces a culture of inquiry and learning. We are keenly aware that there is still much to improve on. No matter how experienced team members are, they are encouraged to discard their ego and be open to learning and relearning. We believe that humility and hardwork are essential to developing capabilities that can enable us to stay successful in the long run. We are hungry for new knowledge, new ideas and new technology.
Compiled here is a set of principles and beliefs that guide our traders and keeps them aligned to their goals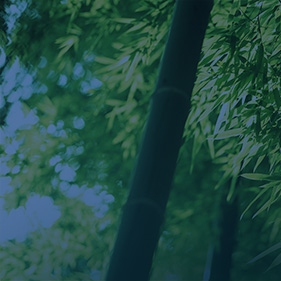 No man ever steps in the same river twice, for it's not the same river and he's not the same man. (Heraclitus)
生活不止眼前的苟且,还有诗和远方的田野。你赤手空拳来到人世间,为找到那片海不顾一切。
People think focus means saying yes to the thing you have to focus on. But that is not what it means at all. It means saying no to the hundred other good ideas that there are. (Steve Jobs)
Start small, think big, dig deep
Perseverance is the hard work you do after you get tired of doing the hard work you already did
The only easy day in trading is yesterday
It's all about probability
Your strength is your weakness
If you are not prepared to be wrong then you will not come out with anything original
Stay Foolish, Stay Hungry
Get in Touch
People at Genk Capital are constantly working to solve interesting and challenging problems. We like to think independently, but work collaboratively as a team. We do not have a corporate hierarchy and ideas can flow freely. Criticism are always encouraged as we believe that tackling hard truths can lead to rapid improvement. Though traders and engineers focus on different components within the trading ecosystem, they work together seamlessly to achieve a common goal.
If you have a passion for technology or trading and feel that Genk Capital's culture can help you develop your full potential, please email your resume to
+ Engineers
Job Responsibility
We are as much a technology company as we are a trading firm. While our traders are focused on finding an edge in the markets, our engineers are determined to provide support through sophisticated in-house technologies. By delivering solutions that can operate at peak efficiency even in extreme conditions, engineers at Genk Capital make a lasting impact to the team.
+ Traders
Job Responsibility
We believe in approaching trading with intellectual rigour and moral integrity. When markets are open, our traders are focused on executing the best trades. Outside trading hours, they shift their focus to checking positions, reviewing trades and developing strategies. The rewards of hard work comes naturally when traders see the impact of their algorithms in the market. We do not expect new traders to have experience in finance and economics. Rather, we place more value in how they think and learn.
Scholarship
Genk Capital believes that quality education is valuable to both the individual and the society. Individuals who are empowered with knowledge will have greater means to enrich themselves and contribute back to society. The Genk Capital Scholarship is targeted at helping resilient individuals who demonstrate strong determination and perseverance.
Please visit our scholarship page for further details.